Founder Stories
Perttu Ojansuu, Happeo: What I've learned from growing a team from Seed to series B
Happeo's Co-Founder and CEO Perttu Ojansuu has a long experience in cloud computing and SaaS.
Perttu founded his first cloud consulting agency together with his friends after researching the SaaS business models in 2010. His current company was co-founded by the same team as a spinoff after recognizing a strong need for user friendly, easy-to-use intranets. Through both of his companies, hiring has been a key element building success. Let's hear Perttu's thoughts around leadership, hiring and team dynamics from Seed to Series B.
Perttu says he reads everything he gets his hands on about SaaS. One of the topics that has interested him a lot has been team design, including questions like 'how to build the most talented leadership team' and 'how that evolves during different stages of a startup journey'.
As the first and most important advice for new B2B SaaS founders, Perttu recommends this post by Jason Lemkin: What Order Should You Hire Your Management Team In? | SaaStr.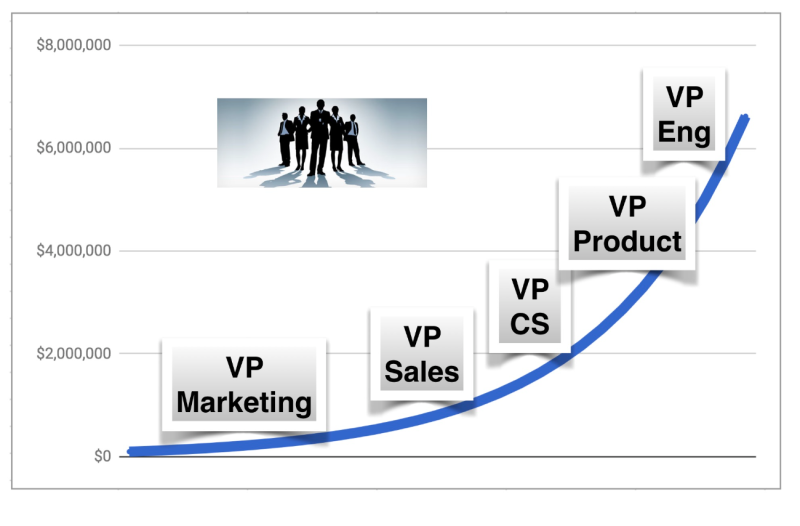 After discovering the product-market-fit and getting the first customers to buy their product with the existing customer base of the consulting firm, Perttu and his team followed the advice on investing early in demand generation. Perttu started looking for a VP Marketing who would be specialized in demand generation and who could own the full funnel.
According to Perttu, a typical setting is to hire two account executives with the aim of getting them to become successful. It's a good idea to hire both at once because then you can compare their work and they will spar each other.
When the sales keeps growing a VP Sales will lead the sales team, create the needed sales processes and hire new Account Executives.
As the number of customers grows there will be a need for a multi-talented Customer Success function which is led by a VP Customer Success.  That team will be able to scale and manage this function which includes customer success service, professional services and customer support services.
The following stage is when the product team processes need to get more defined and scale. At that point there will certainly be a need for a VP Product who will take the load off the founder's workday concerning product management, as well as managing product managers and designers.
As the engineering team gets bigger and bigger there will be a natural need for a leader who has experience on scaling an engineering team. That's when a VP Engineering will be a suitable hire. That person should know the field well enough to set the processes for the engineering team and lead the team of back-enders, front-enders and quality.

In addition to these there are obviously other important business supportive hires like VP Finance, VP People & Culture etc. The time to make these hires should be weighed by the founders along the journey.
Furthermore, Perttu wants to add a few more thoughts about other useful persons to recruit which will make the founder's life easier – an executive assistant, and an in-house lawyer.
Vendep Capital's General Partner Jupe Arala comments Happeo's vision;
"Even before the global pandemic, we saw that remote working and distributed teams were part of the future. The real question for Vendep was who would solve the challenge of communication and engagement created by this trend in organizations in a way that genuinely creates a new kind of customer value.
The unique vision of Happeo's founders and the competent and visionary team impressed us from the very first meeting. Happeo is a good example of the committed way we work  together with our portfolio companies; Vendep has invested in the company in every funding round. It is a great pleasure to be involved in the strong growth of Perttu and the team!"
"What three pieces of advice would I give to my younger self?"
If you realize you need to make a change e.g. rebranding the name of the company – do it quickly and firmly, ideally before announcing your investment round

Think with a time horizon of 2-3 years and plan for every eventuality!

You will receive a lot of advice on the road but remember to trust your instinct
FURTHER READING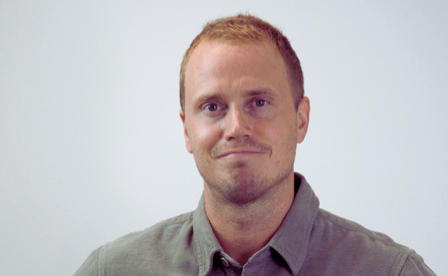 Juuso Klemola, myPlane: Place value in your personal connections
Happeo's Co-Founder and CEO Perttu Ojansuu has a long experience in cloud computing and SaaS. Perttu founded his first cloud...
READ MORE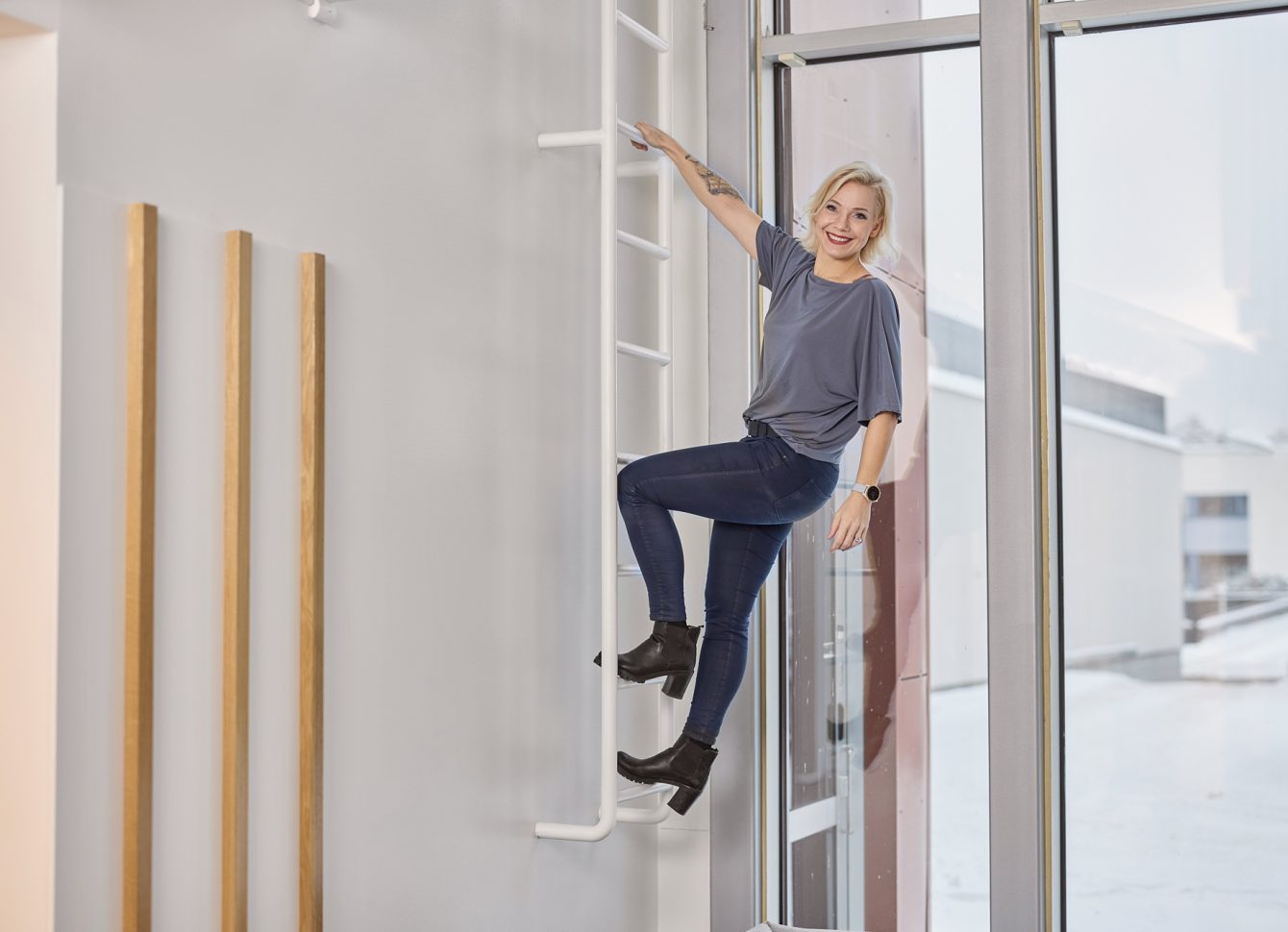 "I wish I knew this when I was pitching to the VC"
Happeo's Co-Founder and CEO Perttu Ojansuu has a long experience in cloud computing and SaaS. Perttu founded his first cloud...
READ MORE