WHY CHOOSE US
We specialise in B2B SaaS and B2B marketplaces in the Nordics and Baltics.
Our first ticket is € 0.1–3M depending on your stage.
Our founders leverage our extensive SaaS expertise and global networks to unlock fast and sustainable growth.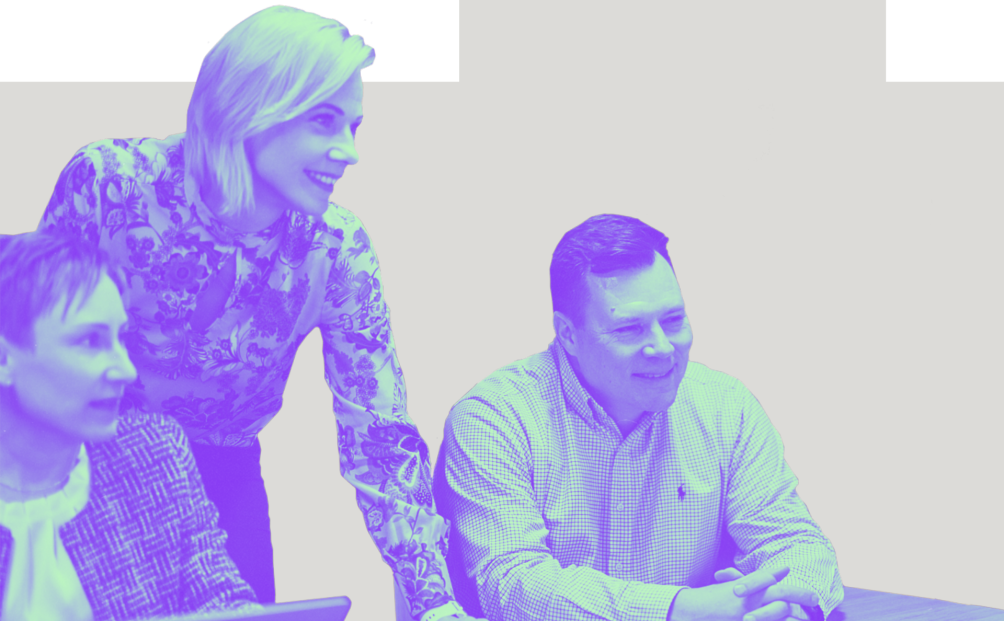 VENDEP CAPITAL IN NUMBERS
100%
Follow-on in Next Externally Led Round
78%
A Rounds from Our Intros
85%
In Last Fund Raised Follow-ons
OUR VALUE ADD
We match founders with the SaaS expertise, industry experience, and global networks they need to unlock fast, sustainable growth.

SaaS BUSINESS MODEL & STRATEGY

FUNDING

TEAM DEVELOPMENT

GO-TO-MARKET
PLATFORM OFFERING
COMMUNITY
Events | Round Tables | Peer-To-Peer | Focus Area Groups
NETWORKING
Investors | Advisors | Partners & Services | Communities | VC Collaboration
LEARNING
Saas Camp | Sparring sessions | Mentoring
WHAT WE'RE LOOKING FOR
We invest in B2B SaaS companies and B2B marketplaces across pre-seed to series A with some revenue traction.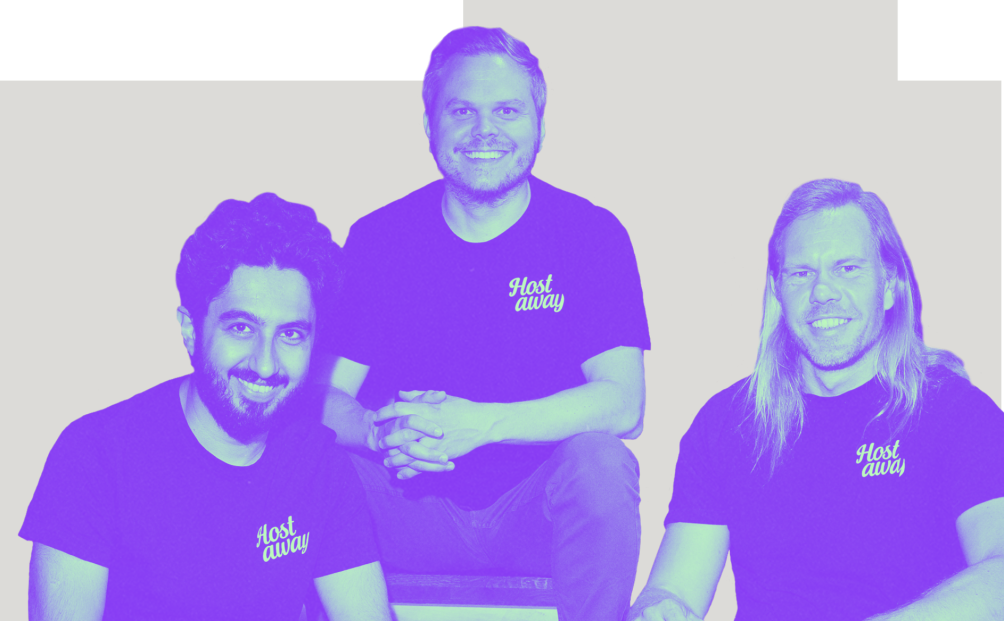 Hostaway
GET IN TOUCH
From pre-seed to series A, if you are a B2B SaaS founder based in the Nordics and Baltics thinking about funding, we'd love to talk.
BOOK A 15-MINUTE MEETING >