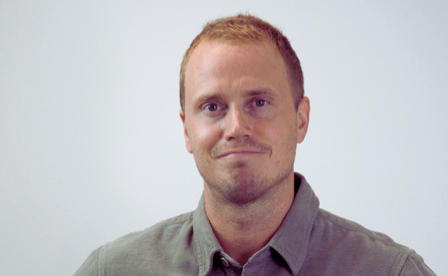 Founder Stories
Juuso Klemola, myPlane: Place value in your personal connections
Juuso Klemola, Co-Founder for myPlane, has over a decade long experience in leading companies in the field of international travel as well as tackling their digitalization challenges.
Through his work, collaborating with both airlines and travel agencies, he obtained valuable insights into their processes.
Some of the larger corporations were rigid and had many old-fashioned manual processes, so he saw a genuine need for an untapped digital innovation.
One of the time-consuming processes was the way travel agencies enquired for and booked charter flights.

"That became the starting point for the idea which combines the wish of airlines to more efficiently utilize available capacity and the need of travel agents to source available charter flights" says Juuso.
"We transformed the earlier manual tasks into a digital marketplace, a software solution that connects the trade of both parties better than ever before."

The three founders behind the idea had the perfect backgrounds – one from the global travel industry, one from aviation and the third from technology and software development.

"We are always on the lookout for companies that have a strong domain expert team, and that is certainly the case with myPlane",  says Jupe Arala, General Partner at Vendep Capital.
"The industry is ripe for digitalization, and myPlane offers a truly unique way to modernize old processes. With a huge market opportunity ahead, I am confident that myPlane has the potential to make a significant impact in the industry."
 
That and finding big global customers already in the pre-product stage showed how their software could be seen, and validated, as a solution to a genuine market need.
One of the additional factors behind the success is a personal network of connections.
"It's so much easier to contact someone when you have previous personal connections and trust established. The industry contacts made our validation and marketing efforts a lot easier" says Juuso about the company's first steps.
According to Juuso, working abroad across all continents for several years also offered a major benefit. "You get used to working in an international setting, communicating solutions to people from all backgrounds and learn to always be open to new ways of thinking."
"What three pieces of advice would I give to my younger self?"
Invest in building, and keeping meaningful business relationships with a long-term focus

Don't hesitate to go fully international from the start

Stay positive and always be open to learning something new every day
FURTHER READING
HOW TO BUILD A SERIES A COMPATIBLE CAP TABLE?
Juuso Klemola, Co-Founder for myPlane, has over a decade long experience in leading companies in the field of international travel...
READ MORE