Founder Stories | We often get asked
"I wish I knew this when I was pitching to the VC"
Janiina Kauppinen has been on both sides of the table: as a founder looking for funding and now as Platform and Marketing Director at Vendep Capital. 
Fifteen years of businesses ownership
Over the years, Janiina has been a co-founder and partner in different companies. In total, she's got fifteen years of experience in business ownership under her belt. It all began with a marketing and communications agency where she started as an employee but ended up co-owning the business for almost a decade.
"After all those years, I was looking for something where I could put all that experience and knowledge into use and create something truly new."
She'd been following an interesting startup for a while and now she offered to help with their crowdfunding campaign. The campaign was a huge success and the company founders offered her a job. That gave her a nudge toward the startup world and eventually creating a business of her own. 
the unknown world of SaaS startups
In 2017, the time was right. Janiina and her co-founder kicked off a SaaS business, DD-Ready. The company set out to streamline and automate the dreaded due diligence process. 
As a new SaaS startup founder, there were a number of things to learn. Amongst them, early-stage funding. 
"What kind of funding instruments would support our startup's growth strategy? What VCs should I even approach? We just googled a list of VCs and started bombarding them with emails and phone calls."
Look for the right fit
Especially in the case of first-time founders, it might not even cross their minds to consider the VC's portfolio and investment strategy.
"It's good to contact different investors but a founder's time is limited. It's better to focus on the VCs where the fit is right."
But finding the right investors to contact is only the first step. Next comes pitching, and that can be nerve-racking. 
And of course, the big mystery: 
"What does the VC want to hear?"
What should you include in the pitch deck and what not? Will a huge target market estimate and an impressive advisory board increase your chances?
"We honed and honed our pitch decks trying to fit EVERYTHING into ten slides."
Now, Janiina wishes she could calm the nerves of founders coming in to pitch. Investors know that building a startup isn't easy and requires a lot of hard work. 
You can, and you should, be optimistic about the opportunity – but being realistic builds your credibility. You don't need to paint an overly rosy picture, but rather, tell openly and honestly about the challenges and what kind of support you need for the company to succeed. 
Don't be afraid to ask questions: VCs have a lot of experience in startups, and you can learn a lot from them. 
All the possible mistakes
DD-Ready's journey started strong. The market seemed full of opportunity. The investors were saying definitely maybe – which, to an eager founder, sounded like a certain (near)future yes.
"In reality, we were treading water; bouncing between different target groups and making one pivot after another." 
"I've made all the mistakes and probably invented a couple of new ones along the way. It would've been vital to have a technical co-founder. And we should have been more realistic about how much time everything takes."
Looking back, Janiina realizes she should have focused more on customer acquisition right from the start. 
"I was really focused on the product and customer experience when we had no customers! Another lesson learned was that content marketing is a powerful tool, but in the early days when you don't have the budget to outsource anything, you need faster ways to get users. I should have supported my co-founder more in sales. There's so much to do, and you have to choose what you can either leave undone or let others take care of. I made the wrong choice."
Helping others avoid the same pitfalls
While DD-Ready did not become the next unicorn, it did connect Janiina to Vendep Capital. Vendep didn't invest in DD-Ready. But later, at the end of 2021, Janiina joined the VC team as Platform and Marketing Director. Now she can help other founders avoid the typical pitfalls by sharing her own experience. 
"Everybody makes mistakes, but hopefully we don't all have to make the same mistakes."
"I wish I'd known this"
After roughly 1.5 years at Vendep, Janiina has a new perspective and insights to share with the founders. 
"Oh man, I wish I'd known how much our team appreciates founders. VCs understand that it's insanely hard to build a successful business."
Vendep's strategy is not to just pump money into their portfolio and wait for success. Instead, they actively collaborate with the founders and their teams. 
Janiina acknowledges that not every VC operates in the same way. But at Vendep, they want to play an active role in their portfolio startups' journey.
"We always ask the founders: how can we help?"
Janiina's 5 tips for a dialogue with the VC
1. Be open and honest – tell the VC about your challenges. 
Every founder faces challenges, big and small. It's no secret to the VC and nothing that needs to be kept hidden. It shows openness and creates trust, without which a VC will not invest. At best, the VC can support you in overcoming some of these obstacles. 
2. The ability to execute is just as important as a brilliant business idea. 
You have a vision and you need to communicate it clearly – but in the end, you have to be able to execute it. Without excellent execution, even the best idea won't fly.
3. Introduce the founders and your team design plan.
Especially in the case of early-stage funding, the team is your biggest asset.
Who will you hire next? How will you build a team that executes your plan? Your advisory board might be impressive (and that, too, is important) but the founding team and your plans for the operational team are what matter the most.
4. How will you USE the funding AND HOW WILL YOU EXIT? 
The VC invests money in your business to see expedited growth. Explain your growth and go-to-market strategies: how you will grow the team and execute your plan with the funding and new resources? 
5. Opportunity vs. the real world. 
Be optimistic but realistic. Who can you really reach? Who can you really serve? The mantra of underpromising and overdelivering applies here too, because overdelivering early helps ensure follow-up investments.
And yes, there's always competition. It may be a different solution or service, but someone's competing for customers money for sure.

FURTHER READING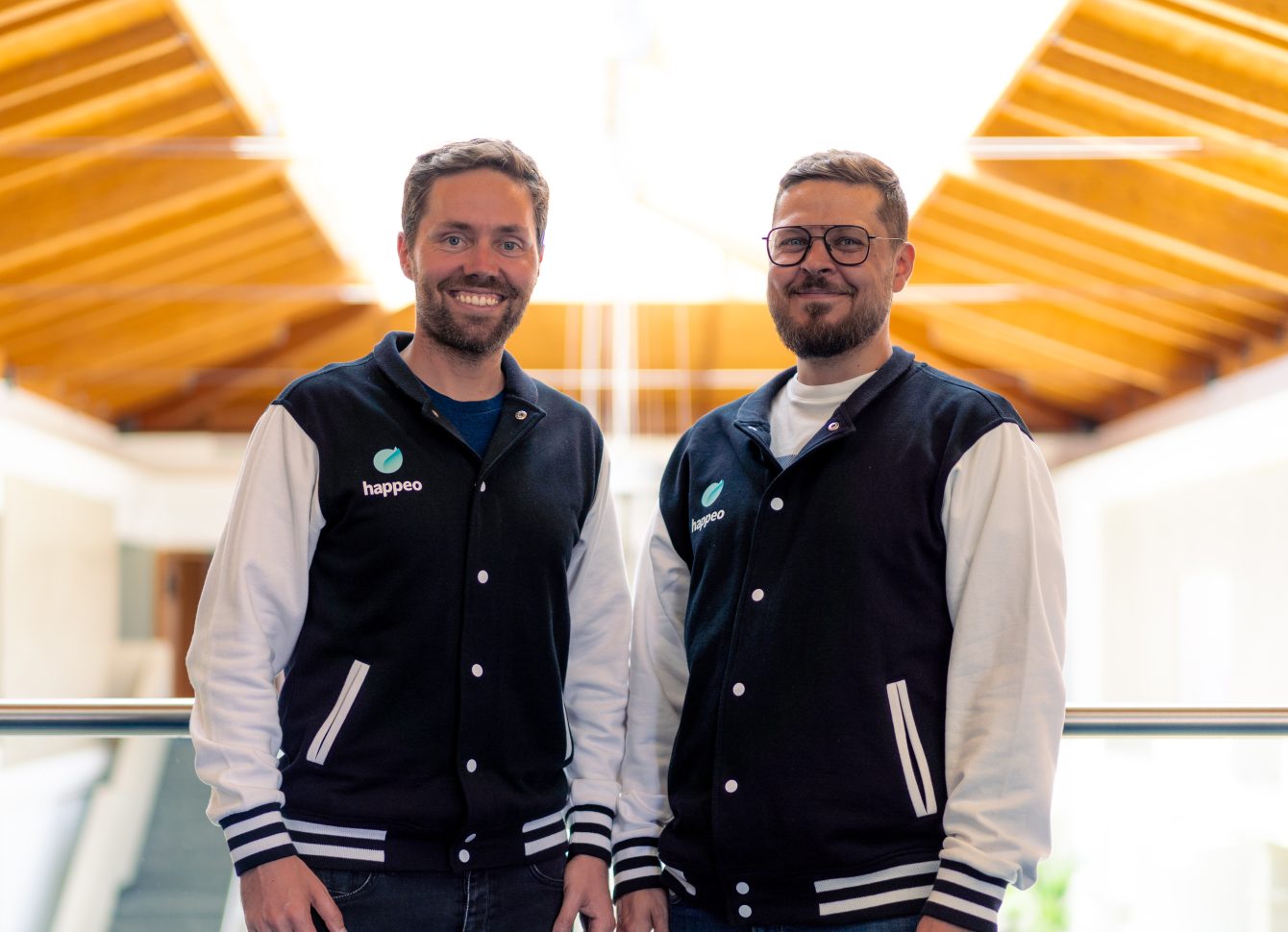 Perttu Ojansuu, Happeo: What I've learned from growing a team from Seed to series B
Janiina Kauppinen has been on both sides of the table: as a founder looking for funding and now as Platform...
READ MORE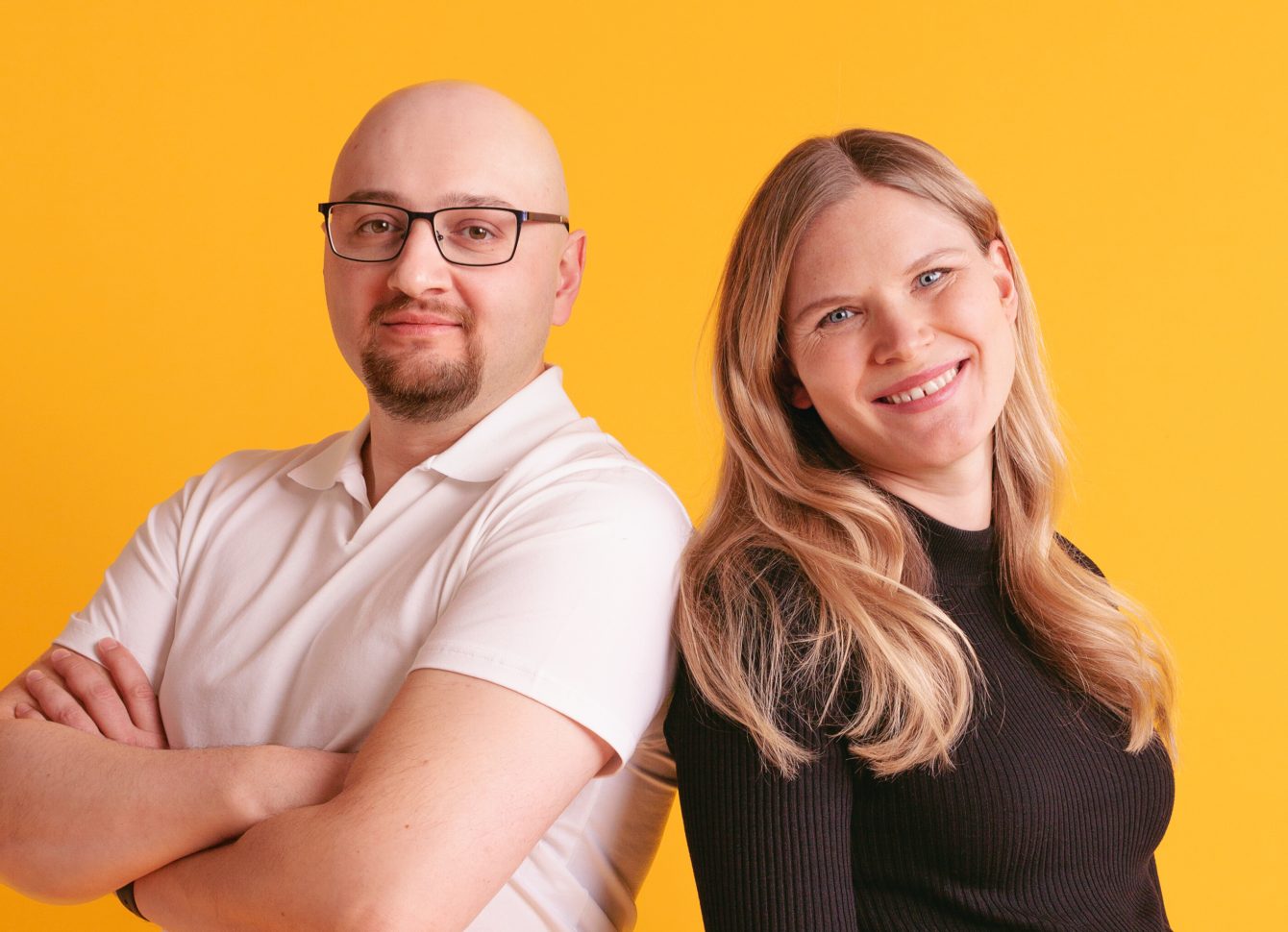 Nora Huovila, Videoly: A Company Where People Can be People
Janiina Kauppinen has been on both sides of the table: as a founder looking for funding and now as Platform...
READ MORE