Founder Stories
Nora Huovila, Videoly: A Company Where People Can be People
Videoly CEO Nora Huovila was looking for a new challenge when a friend introduced her to Sergey Andryukhin, the original founder of Videoly. 
Videoly is a platform that connects product videos to online retailers. The company scrapes the internet for product videos, quality checks the content, then adds the best and most relevant videos to the retailer's product pages, making it easier for customers to make good choices when searching for products.
According to Nora, she was initially impressed by Sergey's ability to sell his product to a few of the larger Finnish retailers even though Sergey is not primarily a salesperson. 
"I thought this product must actually be really good because otherwise these companies wouldn't be using it," Nora explains.
When she looked into Videoly, Nora decided that she had found the challenge she was looking for and joined the company as a co-founder.
She was especially excited by the opportunity to help build a company from the ground up based on the values that matter most to her. One of these values is described by Nora as "keeping it human," meaning that the company should remain flexible enough to allow people to be who they are, including good days and bad days.
"One of the key principles in our culture is that we wanted to build a company for human beings. Ultimately it is people who build a business, you need to have the right people in the right roles and people need to feel well so that they can really flourish and give their best. We wanted to incorporate this into the culture so that people can be people, and actually that makes them perform even better when they are allowed to be people." – Nora Huovila
Other values that are important at Videoly include the importance of creating uplifting experiences with every interaction, honesty about both positive developments and challenges at the company, and a commitment to what Nora calls "own it and grow it." What does this mean? According to Nora, "everyone needs to be focused on owning their area of responsibility and flagging and removing the obstacles that are blocking them from enabling growth and achieving their targets."
Nora has three pieces of advice she would be happy to give to her younger self – or any SaaS founder:
Trust the Process: Nobody said it would be easy to build a company. There are always new struggles, and the struggles are basically the point, because you are always overcoming.

Don't Compare Your Business to Other Businesses: The process of building a business is an individual journey for each company, so there isn't much point in comparing your business to other businesses.

Take Good Care of Yourself: This is a marathon, not a sprint, and you need to take good care of yourself so you can take good care of your team.

Vendep was one of the first investors to contribute to Videoly's six million Euro series A funding round. Jupe Arala (General Partner, Vendep Capital) is confident that Nora and Sergei's vision accompanied with focus on human values have led to top recruitments and will take this company far!
FURTHER READING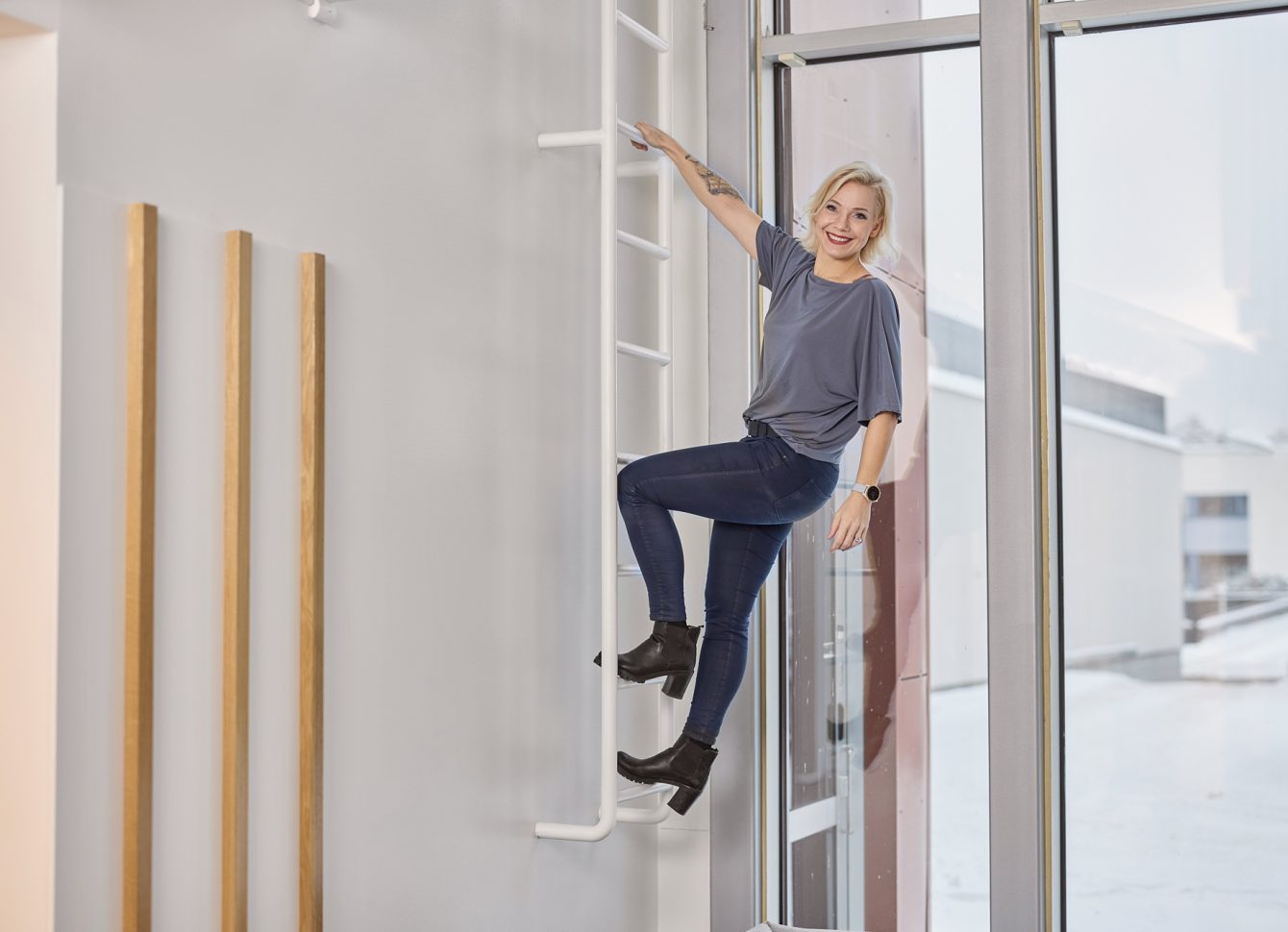 "I wish I knew this when I was pitching to the VC"
Videoly CEO Nora Huovila was looking for a new challenge when a friend introduced her to Sergey Andryukhin, the original...
READ MORE