Founder Stories
Sami Kallio, HappySignals: In service design, the end user's feedback must change things
"The key to service design is – measure, share, identify and improve. The end user's feedback must change things. Without change, there is no improvement," states Sami Kallio, the CEO of HappySignals.
Sami has an extensive background in service design inter alia at Tieto and Palmu Exe (Palmu Group). During his time at Palmu Exe, he looked more deeply into IT service management (ITSM) and especially how to design services for employees.
Very few companies talked about employee experience, and even fewer about end users' feelings regarding IT.
Sami was able to find a collaboration partner in the Finnish company Wärtsilä. They were interested in designing IT support services using service design methods.
The design work of the service portal and the feedback from end users resulted in a business idea – or even two ideas: better IT service portals and measuring employee experience for IT.
Sami's two earlier colleagues, Pasi Nikkanen and Sami Aarnio, saw this potential and joined as co-founders in the new company, which is now called HappySignals.
During the first two years, they mainly designed portals for big enterprises. However, the first version of a product for employee experience measurement was developed and tested with earlier customers.
In 2015, in Las Vegas at Knowledge 15 – the annual ServiceNow customer conference, they presented the first version of the HappySignals product.
"We were able to get three customers straight away but decided to concentrate on learning and refining our product together with them before scaling", says Sami.
"Our research was all about measuring employee experience, collecting feedback from end users, and changing the mindset of those who worked within IT support. Many of them only counted their effectiveness in how many tickets they took care of during the day. The goal was to make them see that their work really helped solve a problem, to the end user's satisfaction."
He also comments that the attitudes have changed during HappySignal's lifetime – from being a subject that didn't interest many employers, employee experience is now a hot topic in many fields of industry. Today's employers have had to notice that if the employees aren't happy – they will vote with their feet.
When asked about his advice to new founders, Sami lists the following:
Dare to try and test things. Using time to do that will weed off the not-so-good ideas and increase your focus.

Customer success is key.
When choosing employees for a startup, pick the ones who are flexible and eager to learn new things.
The General Partner at Vendep, Sakari Pihlava, gives his view on HappySignals.
"Vendep Capital's investment in HappySignals' Seed round was primarily driven by our confidence in the fantastic founder team and our belief in their ability to realize their vision. We were impressed with HappySignals' unique approach to measuring and collecting data on the employee IT experience and all IT services and service providers. 
We saw HappySignals' potential to become a category leader and the go-to platform for IT Experience Management, which aligns with our investment thesis.
We believe that HappySignals' platform has enormous potential to benefit both their customers and service providers, by providing valuable insights to make better investment decisions, improve customer satisfaction, reduce costs, and identify new opportunities for IT. 
We are excited to partner with HappySignals and support their mission to improve the end-user experience of IT services for organizations worldwide."
FURTHER READING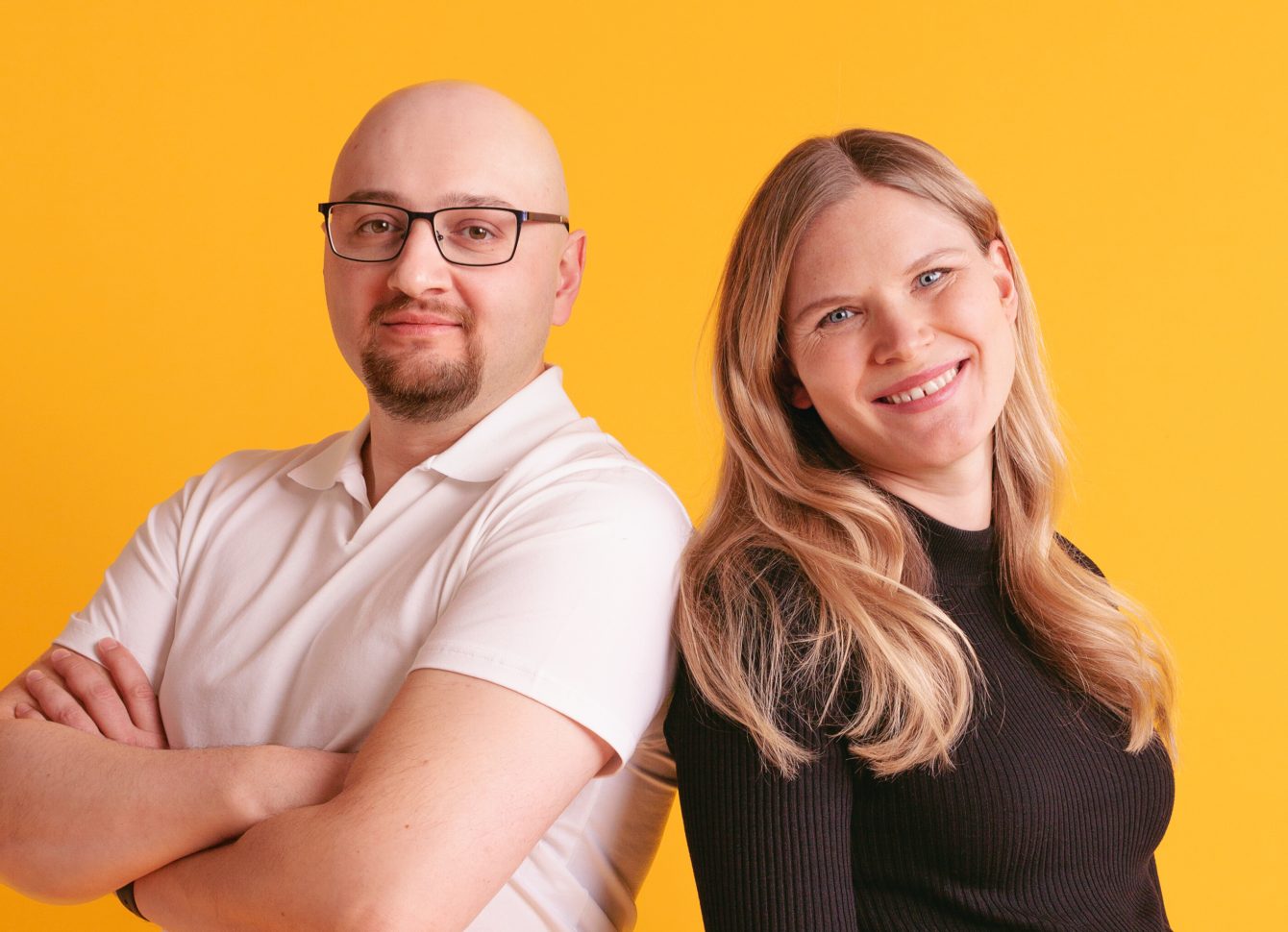 Nora Huovila, Videoly: A Company Where People Can be People
"The key to service design is – measure, share, identify and improve. The end user's feedback must change things. Without...
READ MORE