Announcements | Portfolio Updates
Vendep Capital welcomes Danish Woomio to the portfolio
Woomio, one of the leading European software companies within influencer marketing has gotten a new investment that makes the company capable of investing more than €7.3 million in their core business during the next 24 months: "We are certain that the market has not yet reached its full potential," says investor. 
The Danish software comet Woomio helps businesses bring measurable influencer campaigns to life – and they do it with success. That is why Woomio recently has attracted a large investment in the millions. And Zeth Edwardsen, the CEO and founder of Woomio, is pleased when looking at the company's growth journey so far: 
"From day one, developing our product has been our main task and dedication every day. It's exciting to see that it now pays off – and that businesses in a small country like Denmark can build successful software companies. We are thrilled to get the new investors on board and about the trust that our current investors again show us," he says, adding: 
"But we know that we as a startup have to grow sustainably. And, for that reason, we are going to use the investment wisely. Because the economic climate as a whole is challenged. But this is where influencer marketing is the answer to some of the frustrations and limitations that brands have when it comes to marketing. As opposed to traditional media, influencer marketing is a negotiation. You can always find influencers who can work with you at a price you can afford and simultaneously ensure that you don't lose money on a collaboration. It gives businesses more freedom to act – and can help them get through crises like the one we see now." 
A promising future for marketing technology
The new funding comes from the Finnish Vendep Capital and the Danish governmental foundation Vækstfonden where the latter has invested in Woomio before. And it is not a coincidence that the funds place their money in the influencer market since they expect the market to go in one direction only: 
"As a SaaS specialist VC, we have watched the market of marketing technology with great interest. Influencer marketing is a fast-growing industry, and it is clear to us that brands need solutions to manage and measure their influencer marketing activities. So, we look forward to following Woomio on its ongoing journey and the development of the influencer market," says Jupe Arala, General Partner at Vendep Capital. 
Influencers create value that businesses cannot measure 
The investment will primarily be used to develop Woomio's software and therefore support two objectives: 
"First of all, we have to build an even better workflow for the companies' campaign managers. Next, we want to be the best at showing our customers the value they create – to themselves, their customers, and their influencers – with their influencer marketing," says Zeth Edwardsen, adding: 
"We want to teach businesses a methodical approach to managing and pricing their collaborations since it lays the foundation for making their brand more known and more meaningful among consumers in the most profitable way." 
More constructive collaboration between brands and influencers
Besides a methodical approach, business-to-consumer companies should, according to Zeth Edwardsen, have a product development approach to their collaborations with influencers. In the future, they should build communities of influencers who can pass on feedback from followers on social media and whom they, therefore, can develop products with: 
"Already at this stage, we see companies who change where and how they produce their products based on the insight and feedback they get from their influencer collaborations. Influencers expect more and more from their partners. Some of them even act as watchdogs on behalf of the consumers. Most influencers know the responsibility that goes with their 'power' on social media and the role they play when it comes to creating awareness and challenging the manufacturers. So, to the influencers, it is not just about making a lot of good exposure to the customers' products," he says. 
About Woomio

Woomio is an influencer marketing-software that gives brands, agencies and influencers detailed insights in to the data that builds a strong basis for their collabs. The tool also helps businesses automate, predict, and create value beyond earnings in all their influencer marketing activities such as campaigns and workflows. 
Woomio was founded in 2014 by Zeth Edwardsen and Torsten Petersen. Today, the company has about 60 employees and customers in 10 different countries. 
FURTHER READING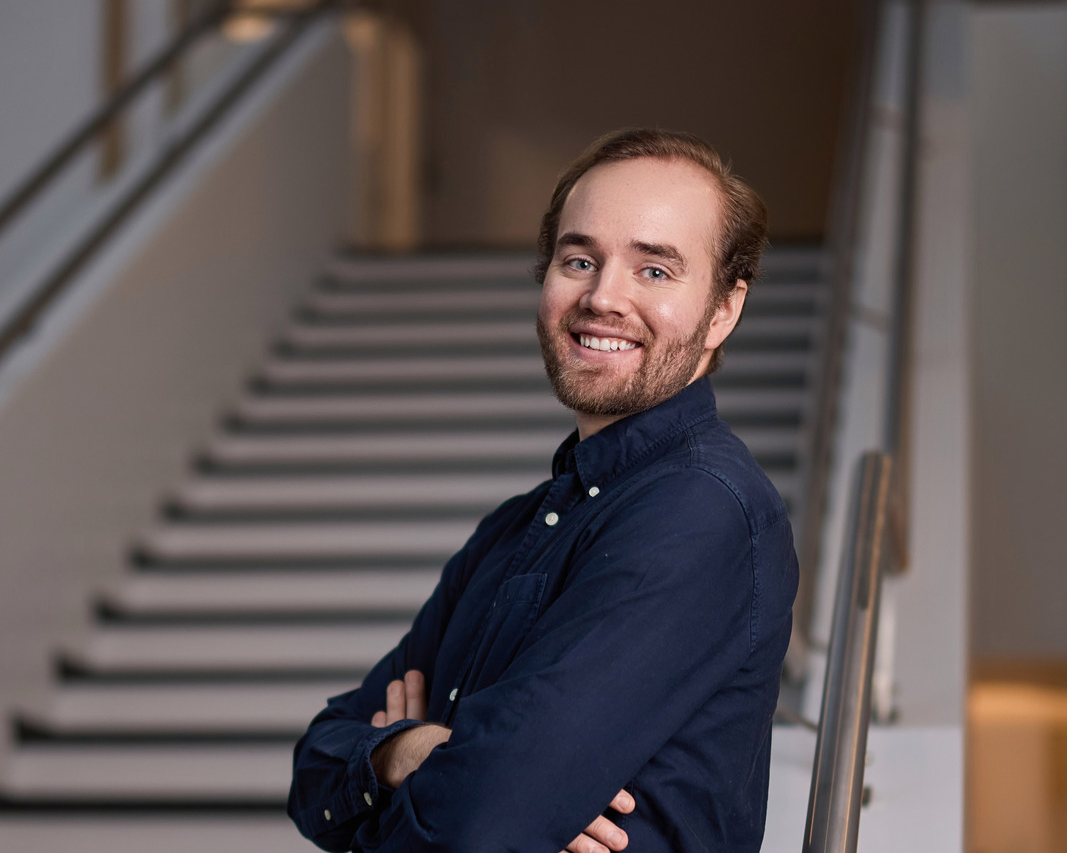 Vendep Capital appoints Investment Analyst
Woomio, one of the leading European software companies within influencer marketing has gotten a new investment that makes the company...
READ MORE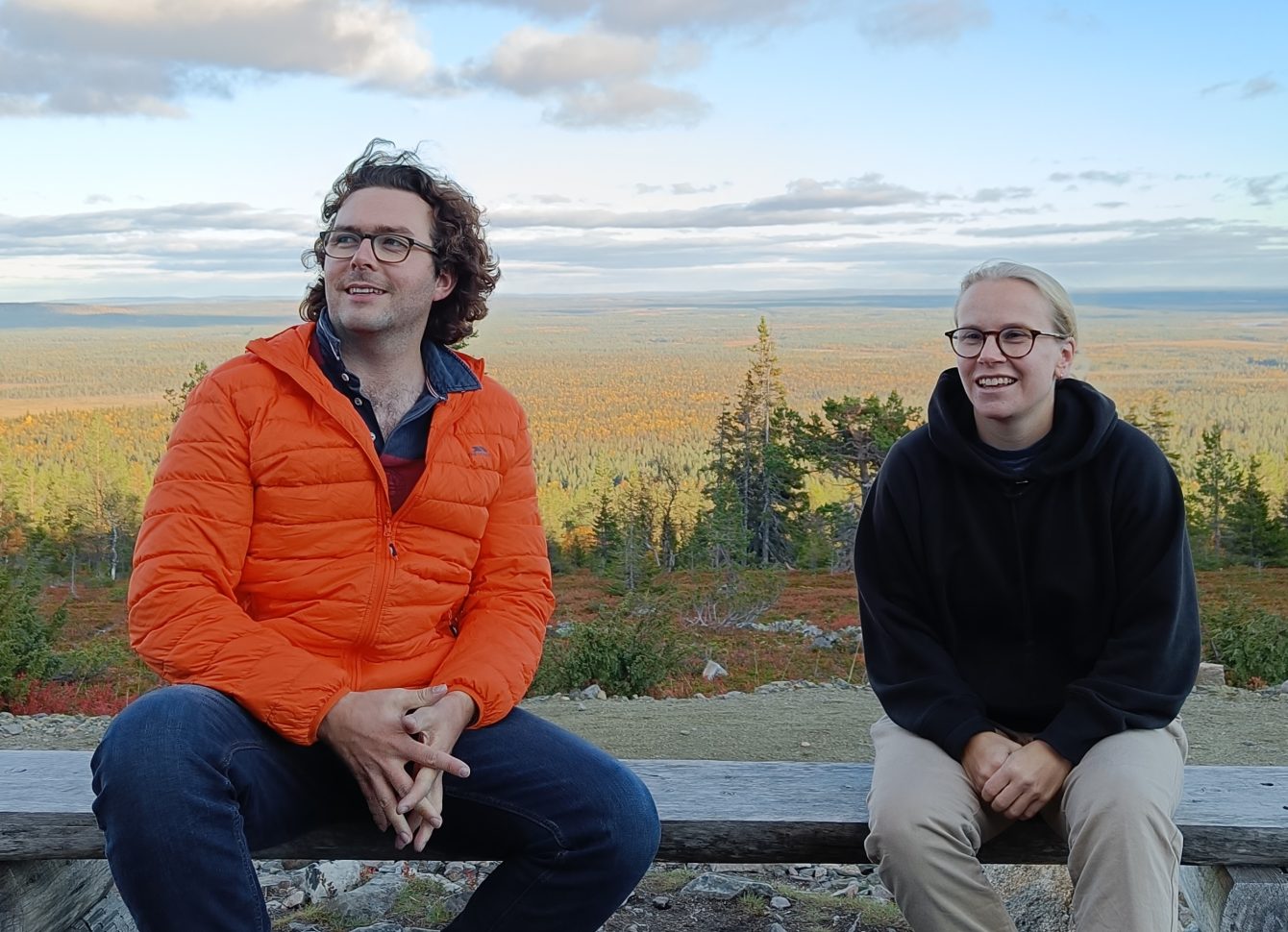 kicker.cloud joins Vendep portfolio
Woomio, one of the leading European software companies within influencer marketing has gotten a new investment that makes the company...
READ MORE