We often get asked
How to choose the right market for international expansion?
For Nordic and Baltic SaaS founders, there are 2 main tracks to follow when looking to expand internationally with significant implications on company valuation and potential.

NORDIC AND BALTIC MARKETS

Once you hit product market fit in your home market, it makes sense to try to replicate your success in neighbouring territories. If you found success, for instance, selling by phone in Finland, the same tactic might also work in Sweden and the Baltics.
It is certainly less of a mental hurdle for founders to focus on Nordic expansion, as the cultures, business ecosystems, and English language proficiency have all helped lay a well-trodden path (domestic PMF/GTM, investment round, new market entry, repeat) for founders to follow.
The path may be relatively safe, but the market cap is much lower when compared to central Europe or the US. As an example, the entire population of the region is about the same as Poland or the state of Texas.
This approach will also limit the scale you are able to reach, and will impact how investors value the company. A company with presence in Finland may be valued at 1-2 times ARR, with 3-4 times ARR a commonly-used evaluation for Nordic companies.
GLOBAL MARKETS

Bigger markets mean more of everything – work, investment opportunity, competition, potential to scale. For starters, your domestic GTM model will most likely need to be heavily modified for the UK, US, or Germany. Everything from the mentality of the customers, to the nuances of selling will have their own distinct characteristics you need to identify, understand, and adopt.
Competition will also be on an entirely different level. Many of the largest B2B SaaS global competitors are not strongly established in the Nordics – but they do have significant operations in many of the biggest markets. 
You may feel like a small fish in a shark tank, but if you can capture customers and validate your GTM model, your company valuation will be orders of magnitude higher than if you stay within the Nordics. Capturing customers in these markets is a real achievement, as it shows you can compete with global competition and stand out from the pack. And, if you can compete with the big boys in one market, you can also compete with them elsewhere.
WHICH APPROACH IS BETTER?

As a founder, you can answer this question by being honest about your own ambition. If you want to take it slow, iterate on product, then finally move on to new pastures when you're ready for the bigger markets, then the Nordic first approach may be for you.
There is a risk that your competitors will get better quicker than you if they expand first and begin building their market intelligence. But, if you prefer a slower pace and aren't obsessed over high growth and a high valuation are not your top priorities, that's fine, but you will likely need to search for investment partners that back that approach.
Larger markets do need more work. Brand awareness through ads and inbound can help to get your name out there and shorten the first sales cycles, possibly handled by your first local hires. However, there's no cookie-cutter way to break through, so you'll need to commit to testing and learning as fast as you can.
FINALLY

…

Whether you opt for a Nordic-first or global approach, you should make this decision early on, as it will clarify your strategy moving forward and make it easier for investment partners to understand if your company would be a good fit for their portfolio.

Even if you currently stand alone with no competitors in sight, a consolidation point will come some time in the future. Do you want to be leading a business that could be acquired, or do you see your future as the global category leader that is doing the buying? If you can honestly answer this question, then your path to growth will become clearer.
Who answered the question?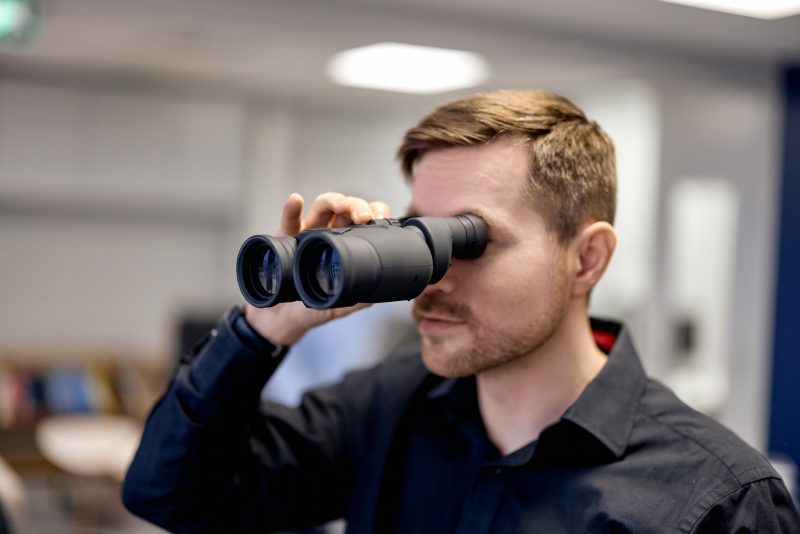 FURTHER READING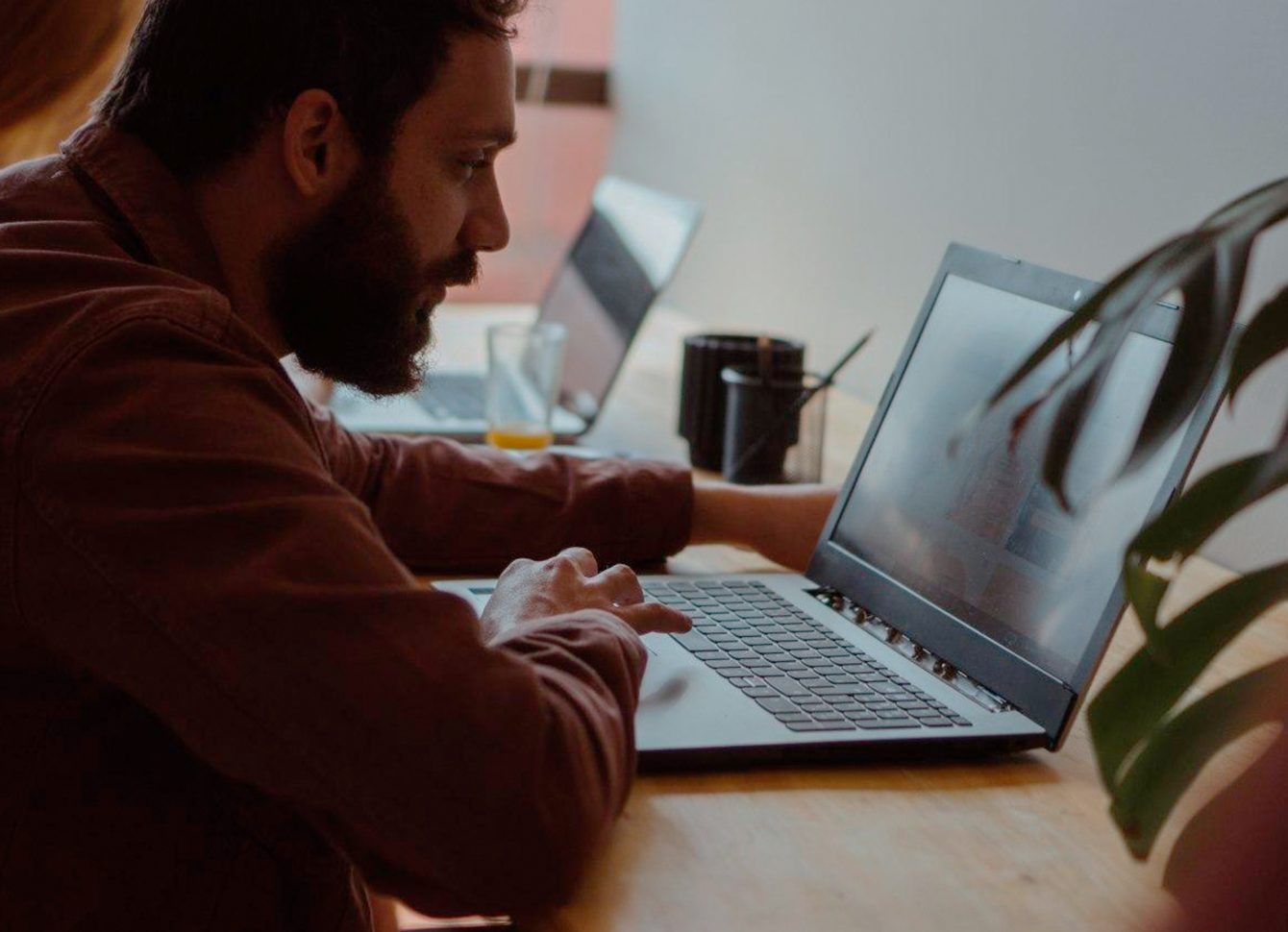 Choosing global or market by market growth strategy?
For Nordic and Baltic SaaS founders, there are 2 main tracks to follow when looking to expand internationally with significant...
READ MORE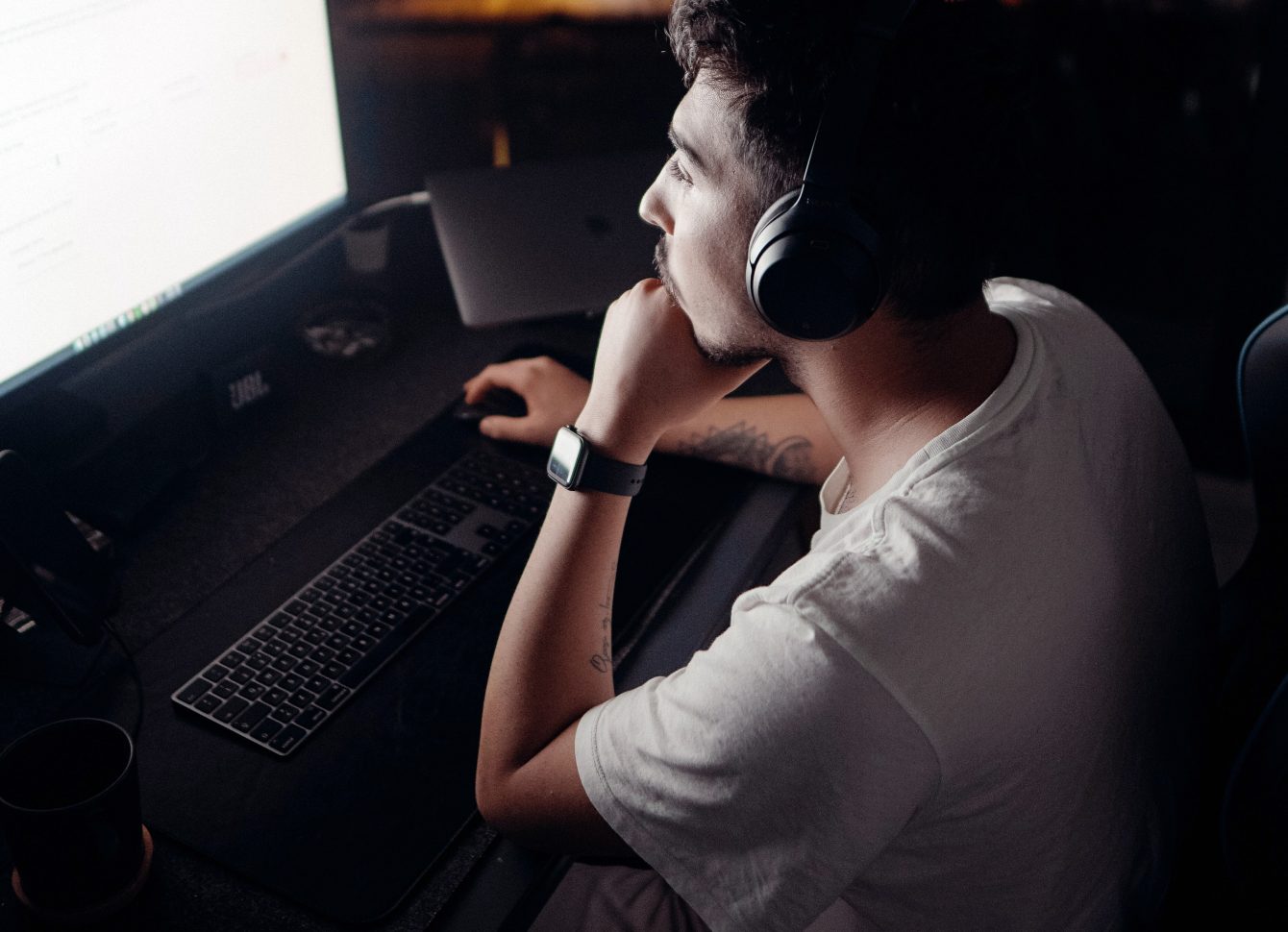 When to look outside my home market?
For Nordic and Baltic SaaS founders, there are 2 main tracks to follow when looking to expand internationally with significant...
READ MORE