Go-To-Market | Strategy & Business Model | We often get asked
Choosing global or market by market growth strategy?
There are B2B SaaS founders whose businesses are global from the first moment of their inception. They don't care for boundaries, bureaucracy, and local business practices, and they focus on solving scalable, omnipresent problems faced by professionals across the globe. Their path to growth is generally product-led, sales cycles are short, and onboarding is self-service focused. 
The businesses built by the vast majority of B2B SaaS founders have very different origin stories. They are often industry experts who've built careers and reputations in their home market. They start by leveraging what they know, who they know. Ex employers and past colleagues become potential co-founders, business partners, and customers. They know how local business practices work, and they understand the cultural nuances of the people they want to serve.
What this means in practice is that there is every opportunity to start out in your home country, work towards product-market fit, then tweak and adapt your GTM playbook by testing entries in nearby, comparatively similar markets.

THE 2 CORE GO-TO-MARKET VARIABLES THAT MOST OFTEN INDICATE SUCCESS

Your customer profile and the nature of your product are the 2 best places to start your research. Your customers and product are two sides of the same coin, both chicken and egg, or cause and effect. The relationship between the two is where many of your most valuable insights will be discovered.
GETTING TO KNOW YOUR CUSTOMERS

You need to build a deep understanding of your ICP as quickly as possible so you can find the best ways to reach out, contact, and acquire new business. One of the best ways to do this in the beginning is by picking up the phone, especially if your customer is an acquaintance. 
List the customer roles that influence purchasing decisions, become admins, and typical end users. In some businesses, all of these roles will be fulfilled by the same person. Ask about their needs and pain points, and the best channels through which to reach these stakeholders. 
Make sure to write these findings down. It may be that partner sales work well in your segment in Sweden, whereas the same customers in Germany prefer cold calling. Trade events, mostly dormant during the pandemic, look set for a resurgence as people look for face-to-face interactions. What's for sure is that you have to keep talking, testing, and learning to discover what works best.
BEING TRUE TO YOUR PRODUCT

At their core, your customers value a solution that delivers more benefits than any time or money they invest. In SaaS, your product is the centrepiece of this offering, so it makes sense to ensure you sell to customers that can extract the most value from it. You wouldn't sell a Smart car to a family of 6. 
Take an honest look at your product. If it has a high ticket price, then it might not be the best fit for PLG where people make purchase decisions with company credit cards. If extensive onboarding, implementation, or user training is required, you may initially need to build your in-house team in-step with customer acquisition to ensure the product delivers on what's been promised. 
Look at these findings as positives. Instead of selling (badly) to everyone, the more tightly you define the market segment that will love using your product, the better your customer acquisition efforts can be targeted. This is the road to product-market fit.
MORE IMPORTANT VARIABLES TO CONSIDER

While it's not wise to obsess over what everyone else is doing, it does make sense to gather intel by seeing what's going on market-wise. This is why your competitors – and the pricing models they use – are valuable sources of information.
COMPETITION

This needs to be said: if you believe you don't have any direct competition, you're wrong. Yes, there may not be the exact same solution as yours offered elsewhere on the market, but your customers will use their finite budgets on vendors that have the potential to deliver the most positive impact on their jobs. You might be selling hammers – they may opt to buy a nail gun.
So, if the waters are blue, validate if you're in an ocean worth swimming in. If the waters are red, then play very close attention to the other sharks in your vicinity. If, for example, your competitors are using a freemium model, your demos and up front charges will see you sink. The winners of red oceans are often the companies that constantly nudge their products, services, and GTM models towards scalability.
PRICING MODELS

While information on competitor pricing models is valuable, your primary focus should be developing well thought out pricing based on the learnings and insights you gather from your customers. If you can tie your pricing to the value you provide, even better, as you can increase pricing in-step with the value you deliver, even if your own costs don't rise.
SaaS pricing tied to the traditional stalwarts of seats and licences may still work, but don't rely on them being the right solution in every market. Consumption is also increasing in popularity as a pricing metric. If you use or transact within the product, you get charged. 
FINALLY…
In our experience, it's quite common for Nordic and Baltic B2B SaaS founders to begin with an outbound GTM approach, which is no bad thing. Outbound helps founders quickly learn about their customers, validate their product, and find product-market fit.
When the time comes to enter a new market, you want to find early indications that you can reach these customers before you approach an investor, as it will often be hard to secure funding without them. If the early signs are promising, it then becomes a question of asking investment partners to help scale your model.
Who answered the question?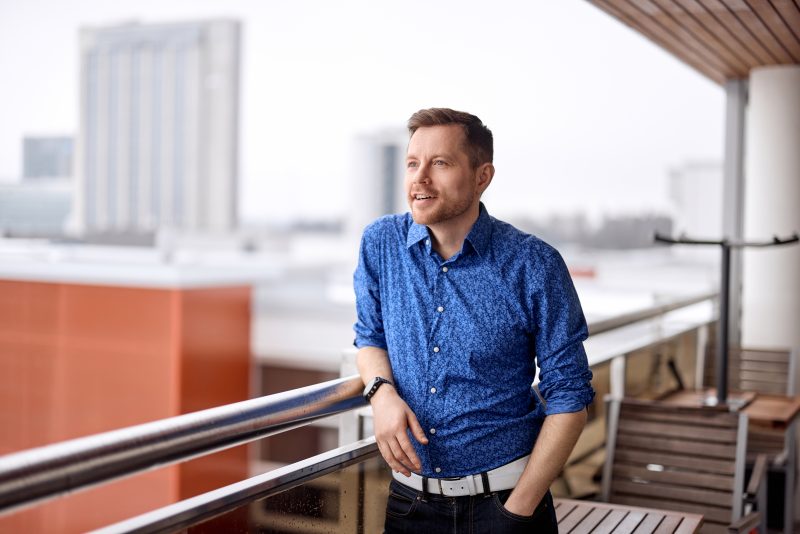 FURTHER READING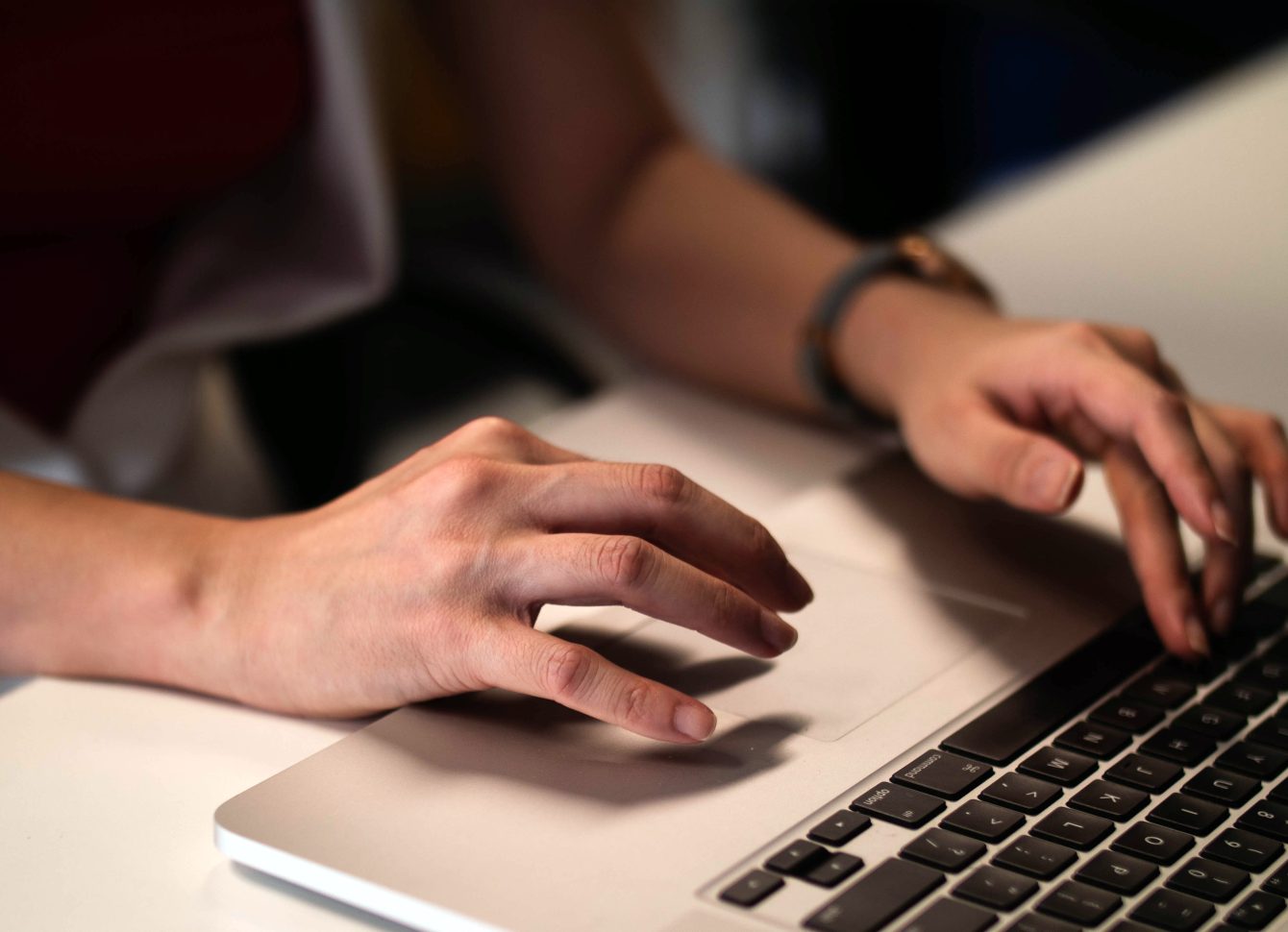 Which Go-To-Market model should I choose?
There are B2B SaaS founders whose businesses are global from the first moment of their inception. They don't care for...
READ MORE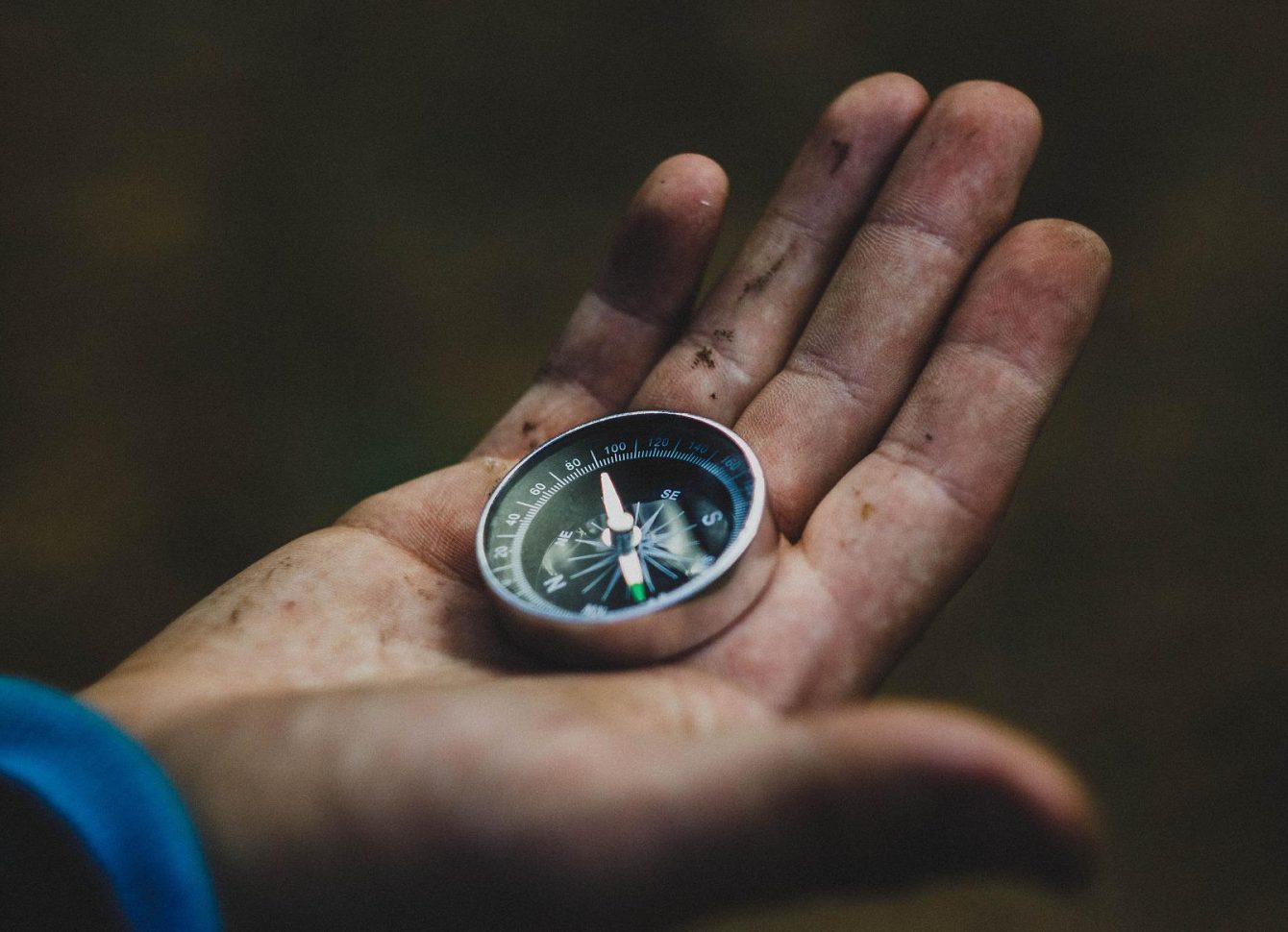 How to choose the right market for international expansion?
There are B2B SaaS founders whose businesses are global from the first moment of their inception. They don't care for...
READ MORE