Fundraising | Go-To-Market | Strategy & Business Model | We often get asked
Got a "No" from a VC?
As a new entrepreneur or team in the SaaS business you are excited about your product and see its potential. You have a promising product with the right market fit. It's attracting attention and subscribers. The pricing is right, and the user experience gets positive review. You have prepared your presentation for the first VC round with all the metrics and a pitch deck illustrating your idea, but to your disappointment you get a No.
WHAT WENT WRONG?
The General Partner at Vendep, Sakari Pihlava, has 20+ years of software business and venture capital experience and he has defined the four big questions which measure if your business qualifies for VC investment.
Do you address a global market with a business model that is scalable?
When your product works and offers services that cater for the local demand and legislature, it has a limited interest in the eyes of a VC investor.
To attract the attention of VC funding the SaaS product needs to fit a global marketplace and have the potential to become a market leader.The product must be planned and designed to work on an international scale.  All the way from the beginning.
Alterations and tailoring demand too much time and resources.
Do you look to maximize growth rather than mid-term profits?
If your business goal is to maximize profits, you might need to adjust your focus.
It's the potential for growth as well as the net retention that interests a VC investor.
That includes your MRR and how much you can monetize by upselling and cross-selling modules or new features. Re-investing a part of your profit into the development work is the way to show credibility and potential for growth.
Do you plan to continue raising funding even if you lose some control?
If your goal is to see your product quickly become a success with the help of outside investors, you need to understand that part of freedom to make your own decisions, will be limited.

When VCs come in as co-owners, they will bring their knowledge and advice to you and your team to help you make the smartest business decisions, but at a cost.
For every investment round the VCs will own a bigger part of your company.
Usually after 2 or 3 rounds they will have the majority.
And finally – are you committed to selling the company with the investors in 5–10 years?
When your product has become a huge success and is desirable in the eyes of buyers, it's time to let go.

At that stage it has been a big part of your life, but the truth is that the goal of your company's co-owners has been to capitalize on it through selling or getting shares in a listed company. That is why they invested in you and your product all those years ago.
You need to ask yourself – how far are you willing to grow?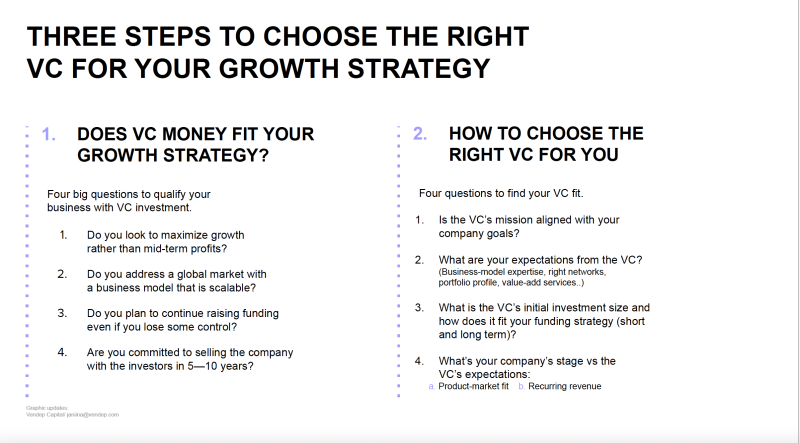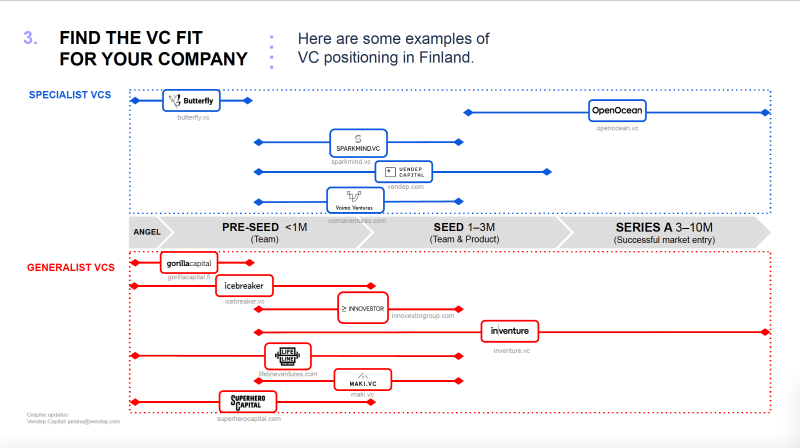 Who answered the question?
Sakari Pihlava
General Partner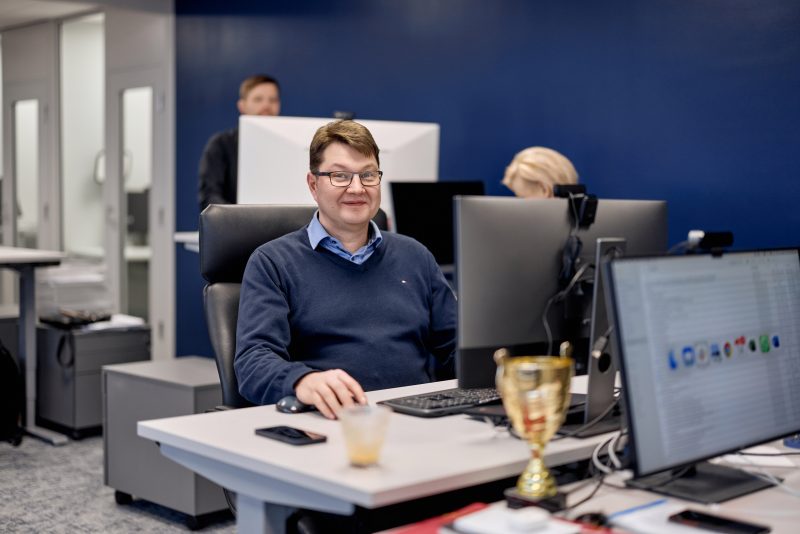 FURTHER READING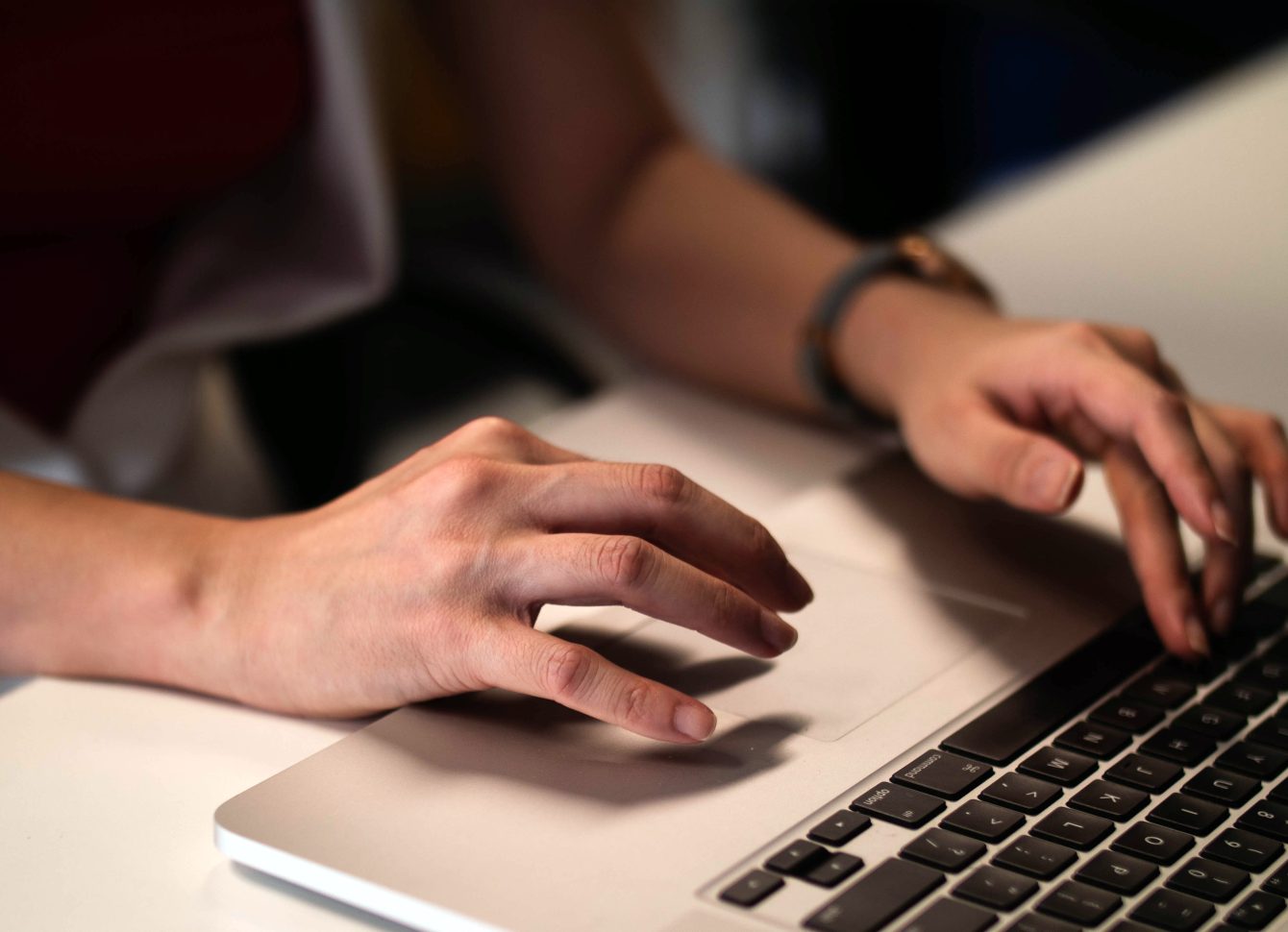 Which Go-To-Market model should I choose?
As a new entrepreneur or team in the SaaS business you are excited about your product and see its potential....
READ MORE