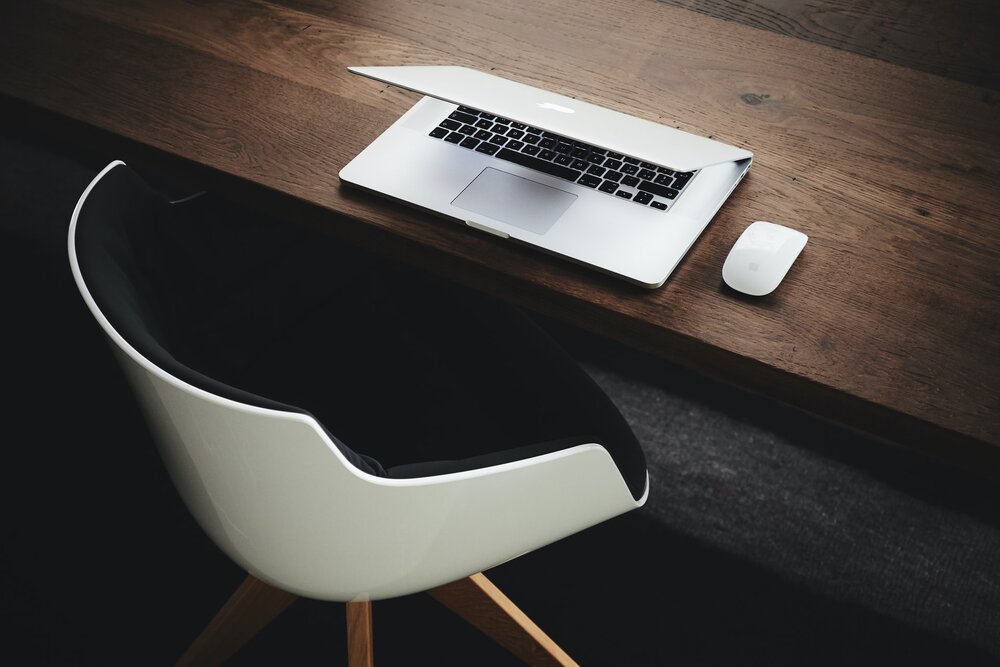 Recruitment
Wanted: Investment Analyst
ABOUT THE JOB

Location: Vendep Capital, Espoo, Finland
Do you want to work with the best B2B SaaS companies in the Nordics and Baltics? We are the leading Nordic early-stage SaaS specialist VC looking for a new investment team member. Today, we have a portfolio of 23 companies in the Nordics and Baltics including AlphaSense, AppFollow, Brella, Happeo, Leadfeeder, myPlane, My Telescope, Trustmary, Videoly, Xolo.
This is an entry level position into VC. Please apply to get a front-row seat in an experienced venture capital team.
In your role:
You'll be part of all internal meetings in which our portfolio and new investments are discussed.
You primary task is to develop our internal processes and tools related to portfolio management:
data collection for our quarterly reporting and annual ESG report

own our portfolio valuation

manage our quarterly portfolio review and follow-up process
In addition you will:
support our portfolio companies in fundraising preparations and various analysis needs

help us in business analysis, financial modeling, deal structuring and due diligence

Source and analyse startup data that will lead to new opportunities
Our requirements:
Candidates must have 1+ years of work experience:
a minimum of one year of full-time work experience at a finance, consulting or investing function that has included preparation of financial statements and reports

any work experience that demonstrates the drive, skills and character required to be successful in a demanding, entrepreneurial and dynamic work environment
Qualified candidates are also likely to meet all of the following criteria:
self-starter with superior work ethic and uncompromising personal integrity

wants to be part of a collaborative team in an open office environment

provably highly analytical and number savvy, with attention to detail

demonstrated ability to thrive with limited supervision (including proactively seeking guidance when needed)

excellent command of spreadsheets (we mostly use Google Sheets)

understanding of financial models, reporting and accounting
We offer:
a chance to enter the venture capital industry and join one of the leading firms

a quick learning curve to all aspects of venture investing with a chance to make an immediate impact on our team practices

competitive compensation package.
Please send any questions and submit your application by August 1st, 2022 by sending your CV and cover letter to sakari@vendep.com.
ABOUT VENDEP CAPITAL
Vendep Capital is a B2B SaaS specialist VC operating in the Nordics and Baltics. We invest in the best early-stage software entrepreneurs. Our brilliant founders leverage Vendep's extensive SaaS expertise and global networks to expedite growth of their business.
FURTHER READING
Vendep Capital makes first investment in Sweden and first investment in B2B marketplace in Finland
ABOUT THE JOB Location: Vendep Capital, Espoo, Finland Do you want to work with the best B2B SaaS companies in...
READ MORE
AlphaSense becomes Vendep Capital's first unicorn raising $225 Million
ABOUT THE JOB Location: Vendep Capital, Espoo, Finland Do you want to work with the best B2B SaaS companies in...
READ MORE